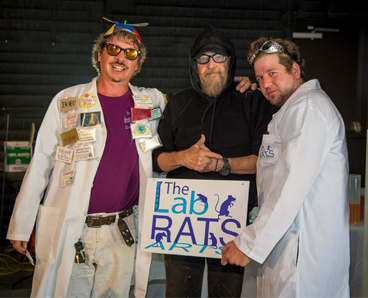 318 469 5057
info@labratarts.com
Lab Rat Arts and Associates
Lab Rat Arts and Associates, a group of multifaceted professional artists; founded by JRyanArtist, the Anomalous Brush, and Big as ART!
The Lab Rats experiment in creativity and embody the processes of creating visual art.
You never know what may happen in the art laboratory however, rest assured, it will be interesting and slightly unexpected.
There are no rules, no limitations and no impossibilities in the lab; the artist-scientists are not afraid to experiment.
The LAB Rats use what they have, imagine what is possible and create new and exciting outcomes.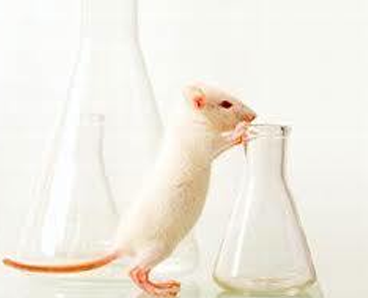 "Whatever bigger dreams we are working on individually, Let's assist each other with them as we cultivate new ones!"